Dear our Value Customers!
Viet Long is a privately owned Company founded in 2005, .Is one of the leading marine service provider in Vietnam, especially vietnam ship supply. It's main office located in Haiphong.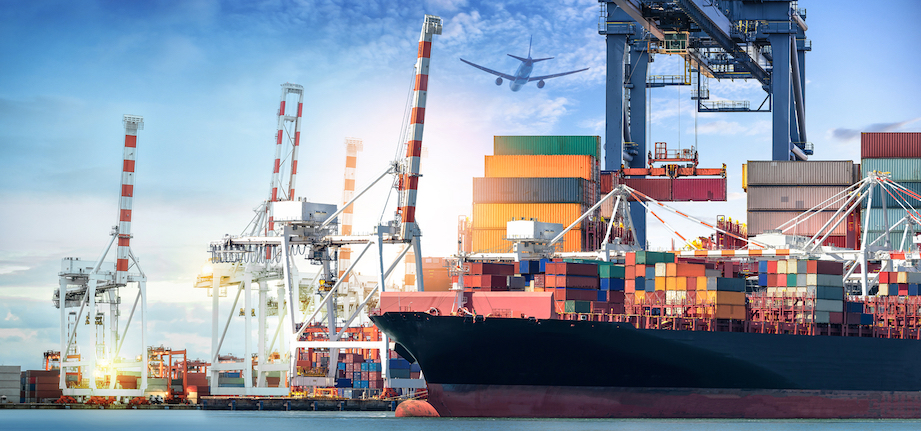 A. OUR SERVICES:
1. Provision and bond store supply
2. Deck store, engine store, electric store, galley store, stationary store, .. supply
3. Fresh water supply
4. Ship repairing
5. Crew change
6. Hospital service
7. Certificated renewal
8. Ship agent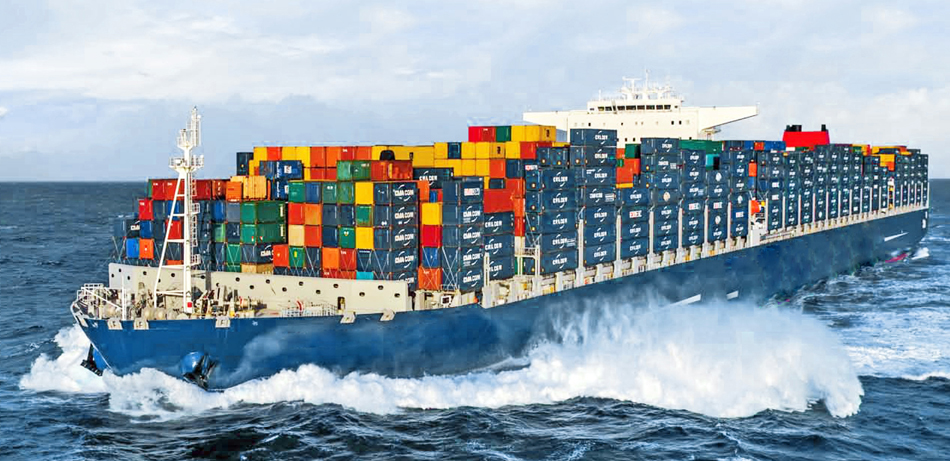 B. OUR CUSTOMER:
1. Garrets Group https://www.garrets.com
2. Oserv Marine https://www.oserv-maritime.com/
3. Hsm Marine http://www.hsm-marine.com/
4. Reederei O. Maten Gmbh & Co. Kg http://www.reederei-marten.de/index.php/en/
5. Pt Shipmanegement http://pts-management.de/
6. Doehle (Iom) Limited https://www.doehle-iom.com/
7. Octopus Ocean
8. Tankerska Plovidba International Ltd. http://www.tankerska.hr/
9. Neom Maritime (Singapore) Pte Ltd
10. Vroon Company https://www.vroon.nl/Company#!livestock_express
Many customers have used Vietnam ship supply because of our reputation and professionalism.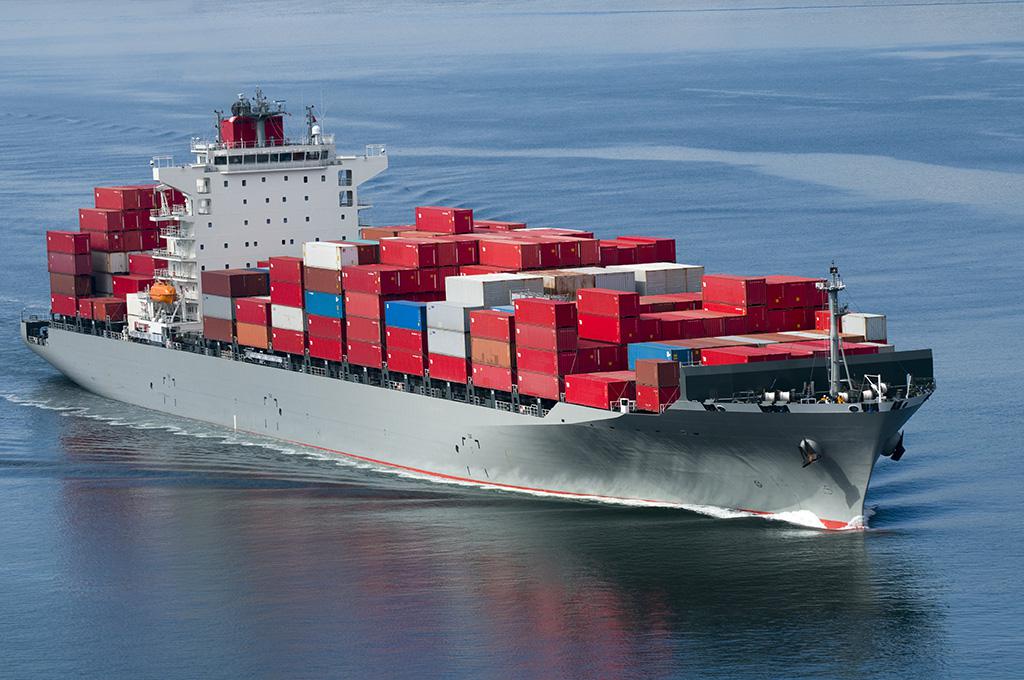 Because we have a team of experienced staff, we will make you satisfied when using our Vietnam ship supply. Thank you so much for all your support!