The era of technology is evolving. So what is development for? To help people save labor, help businesses and organizations improve labor productivity. So, why not equip yourself with hydraulic equipment to maximize working efficiency, improve product quality and create a safe working environment for your workers?
Here, we specialize in providing hydraulic equipment with you to grow quickly and strongly.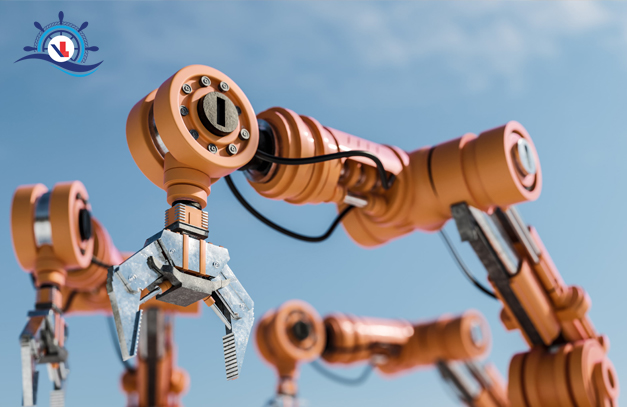 So what is hydraulic equipment? Why do we need them?
- Cars with delicate curves, parts that need to be detailed in a delicate and delicate way, or need a lot of space, lifting products such as cars, heavy machinery equipment to have able to complete it, ... all need tools to support through lifting, bending, compressing, pressing, ... under the action of hydraulics. Hydraulic equipment, also known as hydraulic tools, is such a tool/tool. It can be said that hydraulic equipment is an indispensable tool in the machinery manufacturing industry. In order to create a technological product with a complex structure, hydraulic equipment plays an important role. Typical practical applications of hydraulic equipment can be mentioned such as: pressing the shrink head; cutting cables, iron, drinking pipes, lifting heavy objects, ...
- Currently, there are many types of hydraulic equipment such as hydraulic press pliers, manual hydraulic press pliers, battery operated crimping pliers, hydraulic punching machine, hydraulic jack, for marine hydraulic equipment including: : hydraulic steering cylinder, oil filter, steering pump, steering wheel, hydraulic safety valve, hydraulic oil pipe, hydraulic meter... however, in general, these tools are all made up of components. Basic characteristics of hydraulic tools such as:
- Hydraulic system: has the role of creating great pressure to help people save energy.
- Hydraulic press body parts: made from materials with high strength and rigidity, helping to maintain the life of the equipment.
- Hydraulic fittings: is the focal point to link the details together to form a complete tool.
- Hydraulic equipment plays a very important role in life and especially in the industrial field. So, come to us to help you experience the best products that suit you best.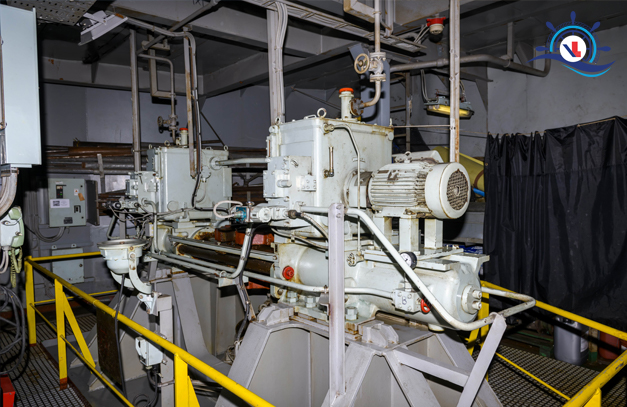 We come to you with the following commitments:
- Always ready anytime, anywhere with the attitude of being a companion: Because we always put ourselves in the position of the consumer. We understand that in the current era, fast, convenient, and effective are among the factors that customers need us. We always want to be able to meet your needs in the best way at the nearest time.
- Always bring many choices to customers: depending on the purpose of use and the needs of each person, there will be different choices. There is no best, only the most suitable. Therefore, we always want customers to have many choices when it comes to our hydraulic equipment supply service. And we look forward to bringing what the world is about to your vision. with hydraulic equipment from different brands.
- Honesty, straightforward with customers: We are committed to providing you with accurate information about the product in accordance with the requirements that you have provided. We do not supply counterfeit goods, poor quality welding. Because we respect customers and want to go further and be a long-term friend with customers.
Reasonable prices: we are not committed to bringing you the cheapest prices in the market for what you pay for. We bring you the price that matches the quality you desire.
Come try and experience with us once, you may have to be "addicted" to it.