Provision - two words that are extremely important and act as equipment that plays a role in maintaining each person's life. But not everyone needs it. Each profession will bring its own special feature. For example, the shipping industry - the industry that crosses the sea, the ocean supplies the goods, but it is difficult to have a proper meal. It is that lack that makes us ponder, think more and learn more. And as soon as we ourselves know the obstacle, we will take action. That is also the reason why we are present in the field of supplying provision and necessities for ships.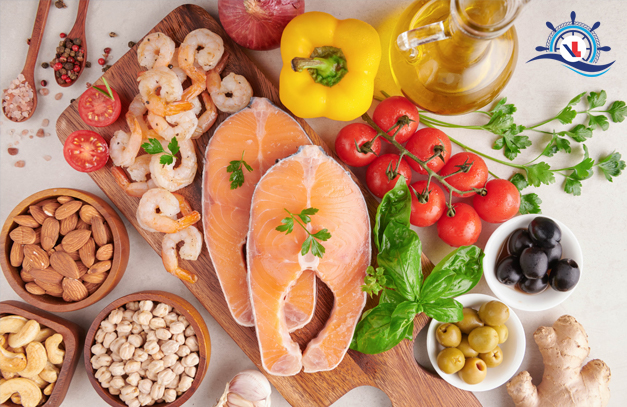 4 REASONS WHY WE ARE
- Timely and fast supply: Along with the periodic preparation of facilities such as tents, cold storage system, etc., we are ready to provide provision , ... for members on trips fly away from land in a flexible and timely manner.
- Iversity ofprovision : We provideprovision service business not only for seafarers to fight through the day, but through which we want to bring the most complete and comfortable environment for customers. crew members with a variety of foods. We do not provide forced selection, i.e. nothing else should be forced to choose from the available ones. We do not only supply rice on a single boat, but also provide a variety of choices for crew members with different types of rice. However, besides that, in addition to fast foods such as instant noodles, canned products, we also ensure to provide fresh products such as: pork (cutlet, lean meat, bacon, pork belly, pork belly, pork belly, pork belly, pork belly, pork belly, pork belly, pork belly, pork belly, pork belly, etc.) ...), beef, poultry (chicken, duck,...). And especially, it is impossible not to mention the seafood and vegetables, fresh fruits, .. All products once supplied to the ship must ensure the following criteria: clean - fresh – delicious and qualitifed
- We provide also impoted produce , traditional food of Europe , Philipin produce , Indian, Indonesia , Myanmar food …
- Regardless: We don't care what type of ship you are, classified by use, by size, by flag or by business method. Whether you are General Cargo Ships, Bulk Carrier, Combined Ships or Container Ships, Lighter Aboard Ship – Lash), Refrigerated Cargo Ships (Reefer), Roll-on/Roll-off Ships (RORO) or Oil Tankers, Other Liquid Tankers, Natural Gas Tankers Liquid (Liquefied Natural Gas Carrier – LNG),... anyway, we just know that: when you need it, we ready to serv
Anytime, anywhere: with the goal of becoming the leading marine service company in Vietnam and the mission of providing customers with the best services, our company is always ready to serve you 24/7. everywhere at Vietnamese ports such as: Cam Pha Port - Quang Ninh, Hon Gai Port - Quang Ninh, Hai Phong Port - Hai Phong, Nghi Son Port - Thanh Hoa, Cua Lo Port - Nghe An Vung Ang Port - Ha Tinh , Chan May Port - Thua Thien Hue; Port of Da Nang - Da Nang, Port of Dung Quat - Quang Ngai, Port of Quy Nhon - Binh Dinh,...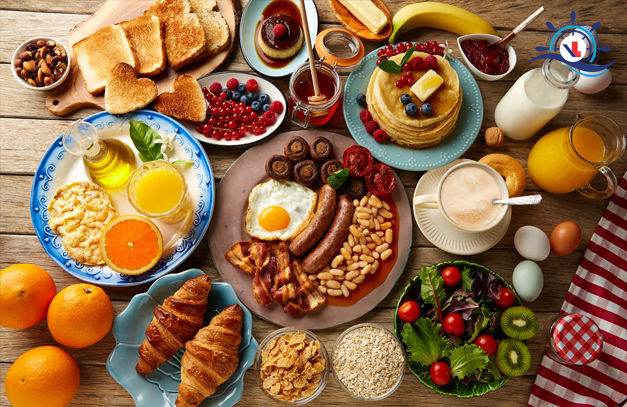 Our business is formed, operated and developed based on honesty and goodwill. We always want to bring the best and most convenient service to our customers. Therefore, in addition to providing provision in accordance with regulations, we are constantly improving the quality, expanding the scope of activities and optimizing the operation lines to reduce costs, bring the best quality products. Best service, most attentive but with competitive price.