Change of crew working on board (Crew change ) Viet Long Marine performs Immigration and Customs procedures for the crew on board.

Within 1 day , the member will be issued a Visa. Vietnam is a country with a coastline of 3260 km extending from East to West as well as Asian routes. That helps convenient waterway traffic, creating conditions for sea-based services to be developed. With constant efforts, Viet Long Marine has become one of the leading enterprises operating in this field.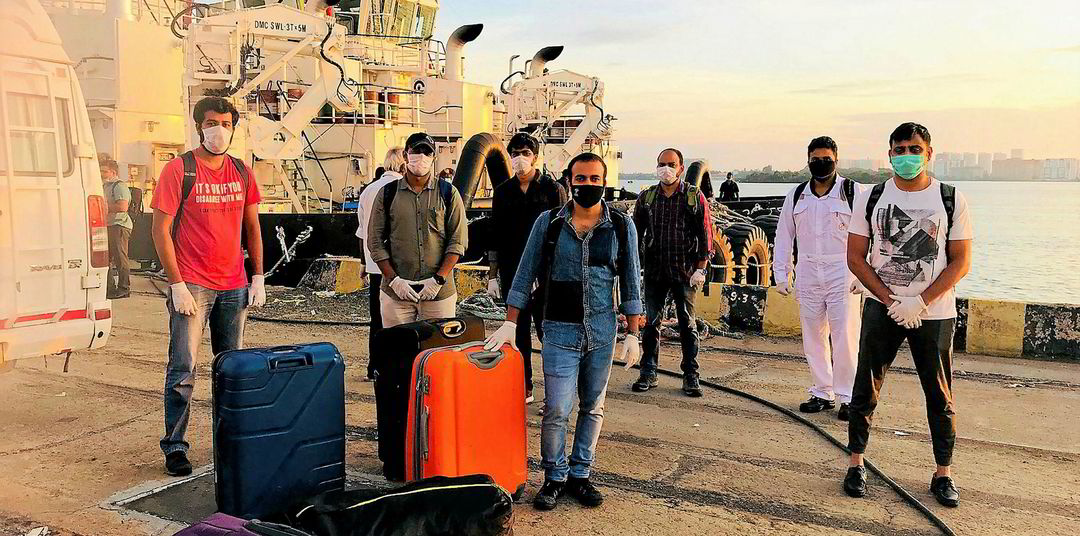 We provide good boats from Ukraina, Russia, Poland, Indian ,Bangladesh, Indonesia Malaysia, Philippines... to Vietnam and foreign shipping lines using Viet Long Marine's services, In addition, we also have all services related to changing crew members working on ships in Vietnam such as administrative procedures, visa issuance, residence, domestic transportation, air tickets, etc.

Viet Long Marine also supplies sailors and offshore workers. With more than 50 international seaports stretching through 3 regions of North, Central and South (Quang Ninh, Hai Phong _ North; Cua Lo, Chan May, Da Nang, Qui Nhon, Nha Trang _ Central; Vung Tau, Saigon). , Can Tho _ South) with international airports: Noi Bai (Hanoi), Cat Bi (Hai Phong), Hue, Da Nang, Tan Son Nhat (HCMC) ...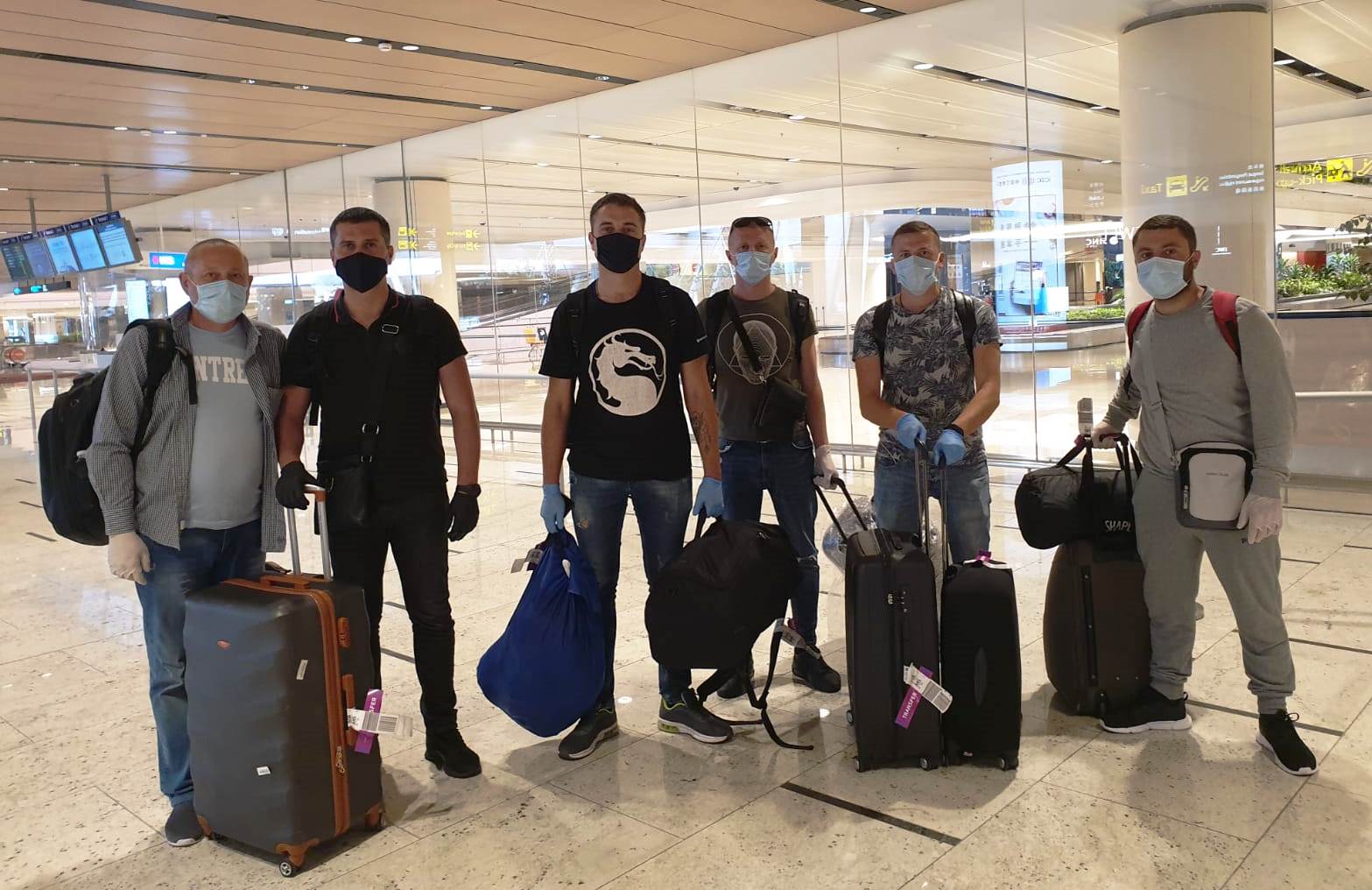 Vietnam can be considered as A convenient transit point for crew change services, connecting departures and destinations worldwide. Our executive office is located near Hai Phong port as well as Cat Bi International Airport, which makes all contact, transactions and administrative procedures always easy and fast. That also contributes to reducing costs and time for ship owners, customers and crew when changing sailors, docking and leaving berths in Vietnam in general and Hai Phong in particular.

Viet Long Marine wishes to cooperate with crew supply agents and shipping agents from Southeast Asian countries to develop together.